Our Pastor
Rev. Dr. Dana P. Owens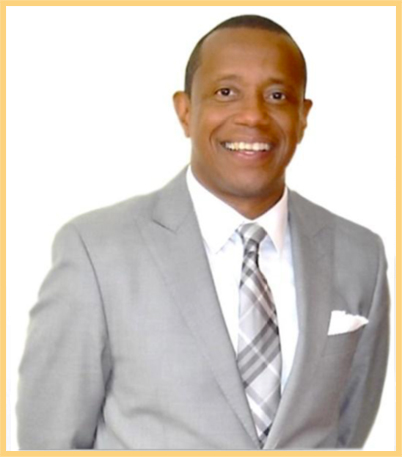 For the past 16 years, Rev. Dr. Dana P. Owens has served as pastor of the historic Messiah Baptist Church in East Orange, New Jersey.
A native of Dayton, Ohio, Rev. Dr. Dana P. Owens holds a Bachelor of Arts Degree in Communications and African American Studies from Wright State University in Dayton, a Master of Divinity Degree from New York Theological Seminary, and he is currently an Adam Clayton Powell Jr. Fellow in the Doctor of Ministry program at New York Theological Seminary
His board relationships include: Board Chair, United Healthcare Initiative Program; Former President and current member of the East Orange Clergy Association; Board Member of the Messiah Baptist Church Federal Credit Union; Former Commissioner of the East Orange Parking Authority.
Rev. Owens is married to the former Shalonda Michelle Bayless.